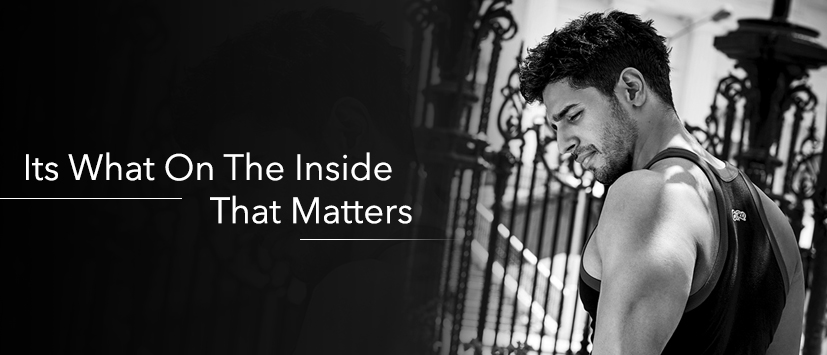 Imagine wearing your softest, comfy-est pair of t-shirt and pants but still not feeling at ease, sounds familiar? Take my word, this happens to the best of us. The causing agent- your Innerwear! Oh yes you read it right. Your inner garment plays a big part in your comfort & overall wellbeing. Hard to believe? Let me list it out for you:
It's much more than just Wear, Change, Wash & Repeat.
Maintaining a Decorum of Undies is indispensable for a healthy living.
Throw away your old underwear once they start to grey or have hole(s) or discolour or begin to ill-fit or have stubborn stains/odours.
Buy new innerwear often to replenish your stock. This will help in maintaining your intimate hygiene. Your body will thank you J
Experiment with different shapes, cuts & fabrics. You might just bump into the perfect piece complementing your body. There is a comfy-er alternative out there, go grab it. Also, new innerwear always induces a happy feeling!
Change your undies to a fresh one after a workout/jog. This is way too important to neglect. Sweaty undergarments are playing grounds for germs. Don't let them have a good time at your expense!
Sharing is not caring in this case! This is the one thing you should never share or lend to anyone, even your bae. Don't take 'chuddy buddy' literally